Contemporary Area Rugs
8×10 Area Rugs are the most popular size type of rugs for home decoration.
The designs vary from traditional floral, contemporary abstract, solid colors to the elegant Persian carpet inspired area rugs.
Rectangular shaped floor rugs create a cozy ambience for any room. They are ideal for rooms with hard wood flooring.
You can create a conversational area putting furniture on an area rug, or place it under dinning table and chairs to create a sense of elegance for the formal dining room.
Persian Style Oriental Rugs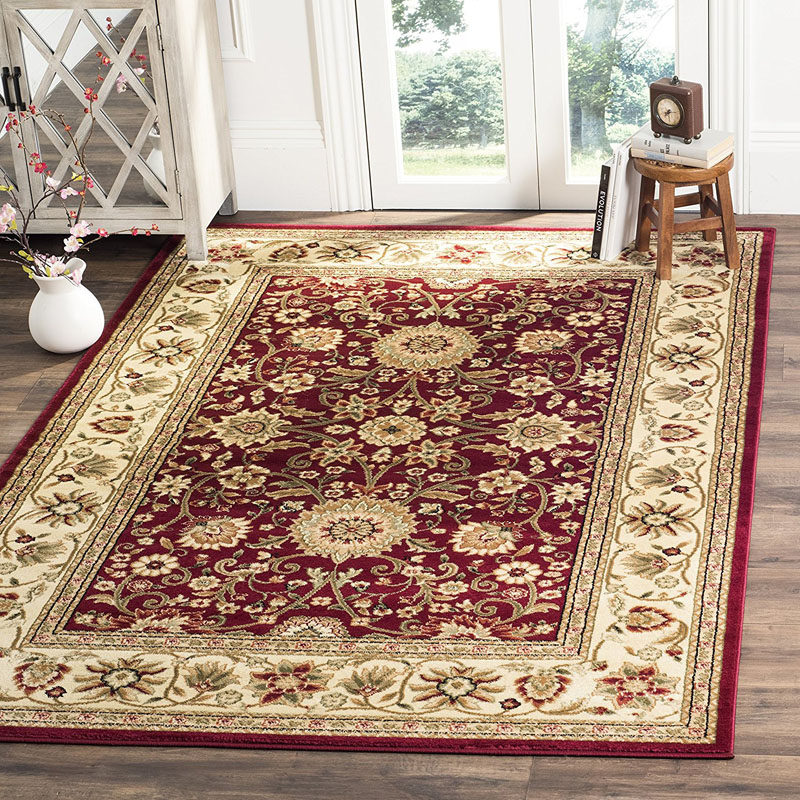 Contemporary Area Rugs