Paris Room Decoration Ideas
Bring the romance of Paris to your home with Paris Themed Decor!
Transform any room in your house into the romantic City of Light with iconic images of Paris such as the Eiffel Tower and elegant Parisian cafés.
You can decorate any room with Paris related accessories such as throw pillows, wall decals, wall art and candle holders.
Paris Throw Pillows
Small Paris Embroidered ACCENT Pillow

From Paris with Love Collection Throw Pillow

Vintage Paris Eiffel Tower Throw Pillow

Paris Wall Decals
Eiffel Tower Ooh La La Paris 6ft Wall Decal

I Love Paris Eiffel Tower Sticker Decal

Eiffel Tower Wall Sticker Vinyl Lettering

Paris Wall Clocks
Decorative Eiffel Tower Vintage Wall Clock

Decorative Paris Eiffel Tower Wall Clock

Black Paris Eiffel Tower Themed Wall Clock

Eiffel Tower Statues
Eiffel Tower 20 Inch Black Metal Wire Statue

5.25 Inch Metal Paris Eiffel Tower Statue

Cast Aluminum Paris Eiffel Tower Statue

Eiffel Tower Candle Holders
Cast Iron Eiffel Tower Tea Light Holder

Eiffel Tower Statue Set of 2 Candle Holders

Eiffel Tower Rotary Tea Light Candleholder

Paris Framed Art
Rue Parisienne Paris Cafe Art Print Poster

Paris Romantic Eiffel Tower Kissing Poster

Paris Eiffel Tower Notre Dame Poster

Paris Themed Bedroom Ideas
Bring The City of Light to your bedroom with Paris Bedroom Decor. Decorate your bedroom with Eiffel Tower Bedding and Eiffel Tower Duvet Cover. Add a Parisian flair to your room and live your memories, or dreams, of Paris!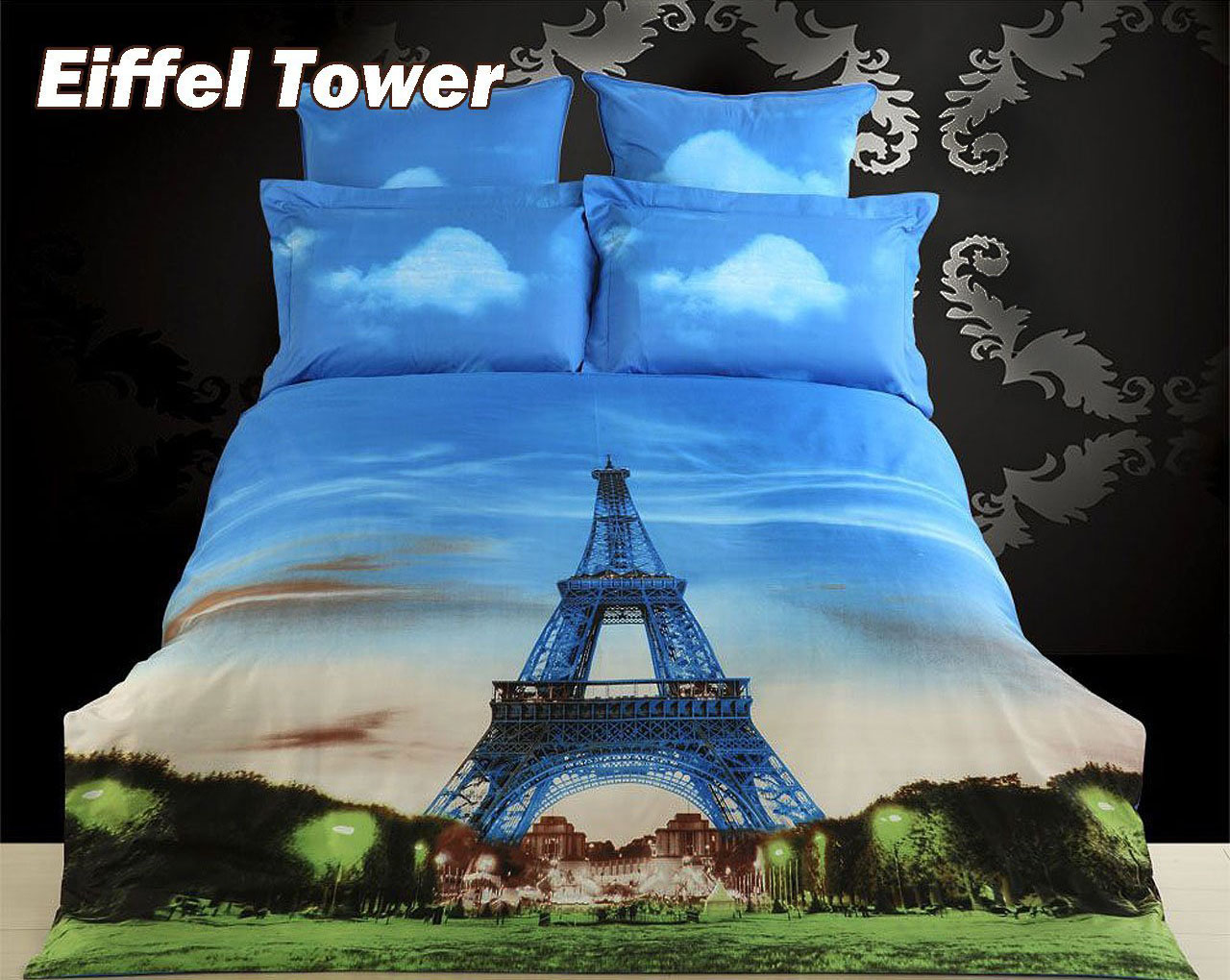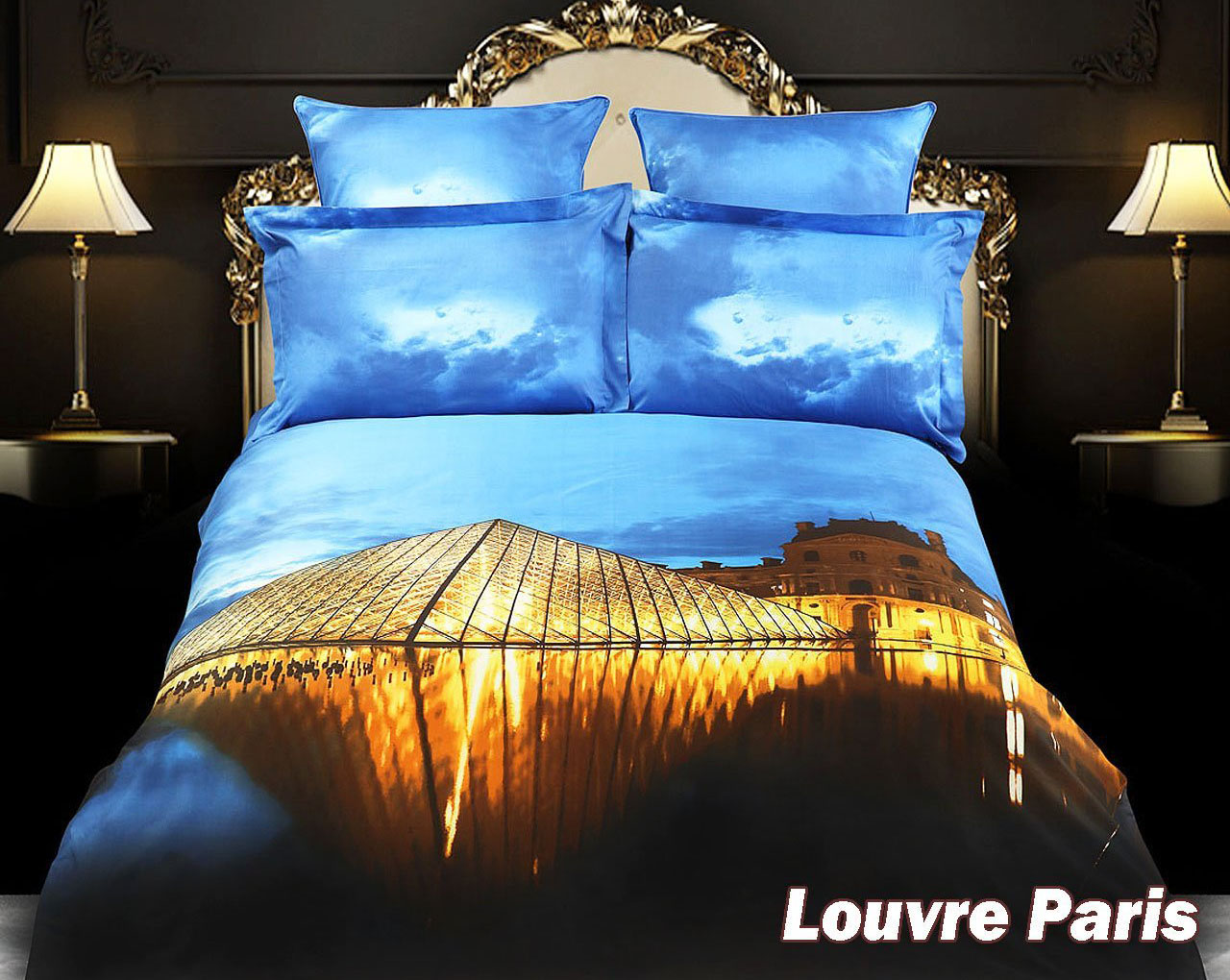 Comments